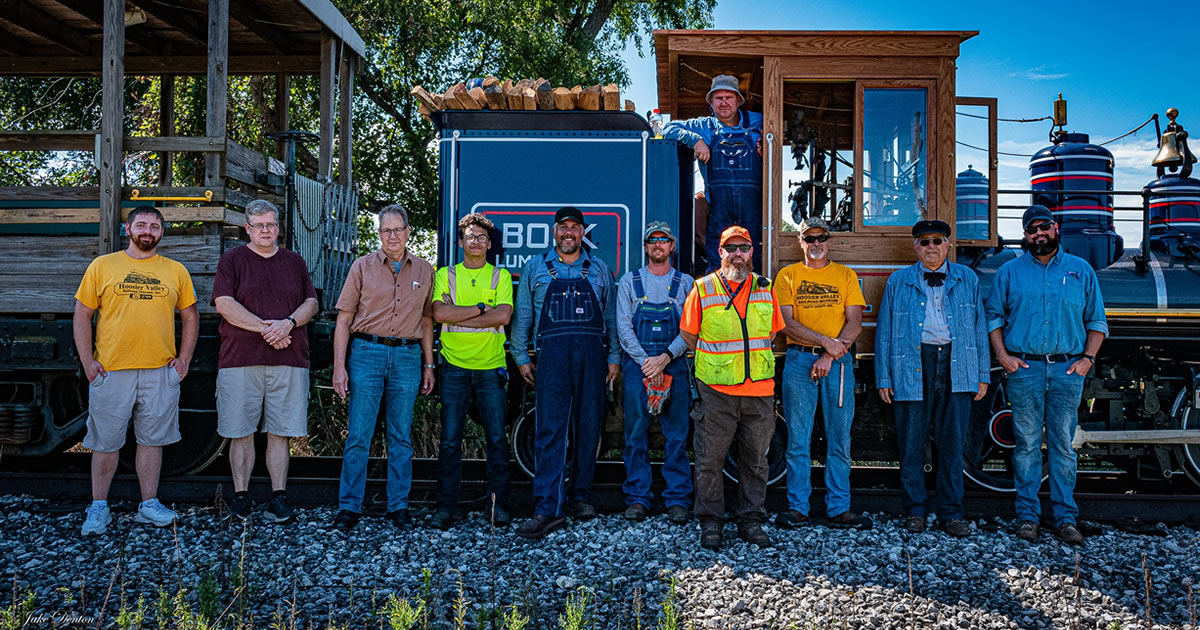 Volunteer Here
The Hoosier Valley Railroad Museum in North Judson, Indiana, is an all-volunteer organization dedicated to preserving the vibrant history of railroading in northwest Indiana.
Formed in 1988, our museum has worked diligently to build its collection of locomotives, rolling stock, wayside signals, historic photos, buildings, and more. We have made incredible progress with a small group of individuals who have dedicated considerable time and effort to achieve our goals.
To maintain momentum, we are actively seeking new volunteers who can attend our regular Saturday work sessions. We need help in all areas and we are willing to train those who are interested in working with a team.
There is always a need for talented volunteers around the museum:
Gift Shop Clerks
Ticket Agents
Car Hosts
Train Operations (Engineers, Conductors, and Brakeman)
Buildings & Grounds Maintenance
Locomotive Mechanics
Rolling Stock Restoration
Event Coordinators
Signal Maintainers
Track Maintenance
and much more!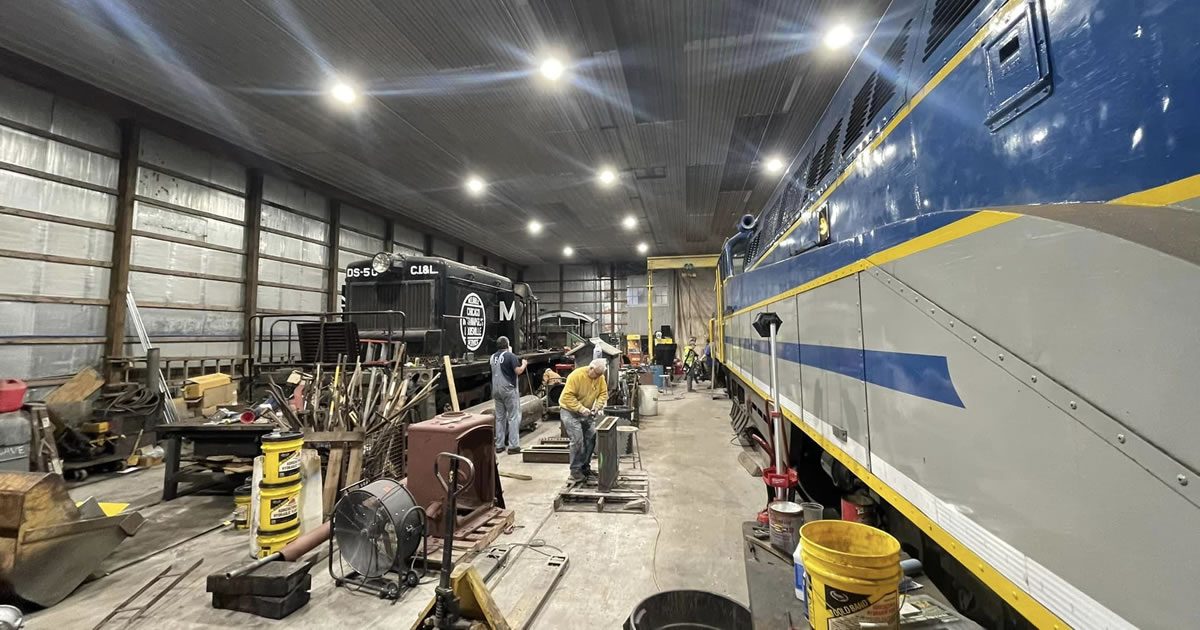 Get Started
Fill out the form below to get started. We are happy to welcome new volunteers and are eager to start building a vibrant future at our museum.