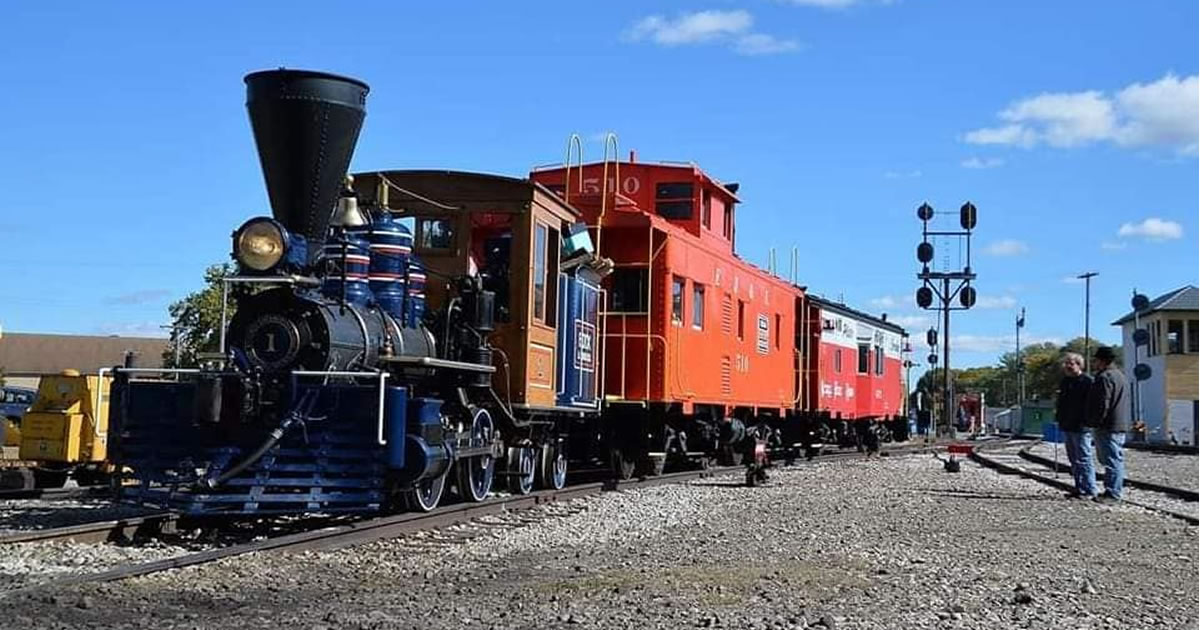 Bock Lumber Company No. 1
| | |
| --- | --- |
| Builder | Baldwin |
| Build Date | 1908 |
| Model/Type | 0-4-4T Forney |
| Status | Operational |
Equipment History
Bock Lumber Company No. 1 is an 0-4-4T Forney-type steam locomotive. The steam locomotive recently underwent an extensive rebuild and is fully operational. The locomotive was built for the Bock Lumber Company of Gainesville, Florida. It was constructed by the Baldwin Locomotive Works in Philadelphia, Pennsylvania, in May 1908 with serial number 32792.
After about one year in service to its original owner, it was subsequently sold to the Hanbury Lumber Company and later to the Maddox Foundry & Machines Works, both of Archer, Florida (dates unknown). In 1965, the locomotive was sold to B.J. Pollard of Detroit, Michigan, an apparent collector of steam locomotives. By the 1980s, the locomotive found its way to Maryland.
At some point in time, the locomotive had been disassembled and was awaiting its final fate in a scrapyard in Pennsylvania. Fortunately, it was rescued from the scrapper's torch before it could meet its doom. It found a temporary home in California until it was finally purchased by Fred Haberkamp of Chicago, Illinois.
When Mr. Haberkamp purchased the locomotive, it was in dire need of an overhaul. Many of the pieces were in bad shape or missing. It was decided that a complete rebuild of the locomotive would be necessary to get it safely operational.
Having worked with Dave Kloke for many years during the construction and operation of the renowned Leviathan steam locomotive, Mr. Haberkamp hired Kloke to undertake the restoration of No. 1. For the last several years, the locomotive has been restored under the supervision of Kloke's watchful eye at his shop in Somonauk, Illinois. The attention to detail and the craftsmanship incorporated into this locomotive are second to none.
The locomotive has a brand-new modern boiler. It was designed by Chris DeWitt of the Nevada State Railroad Museum. DeWitt is the Chief Mechanical Officer of the NSRM and is very experienced in the restoration of steam locomotives. The boiler has been constructed with welded seams and is designed per The American Society of Mechanical Engineers standards to operate at 160 psi with a required hydrostatic test of 240 psi. Above the required ASME standards, the boiler also meets stringent internal quality control standards. Every part of the boiler has been designed to exceed safety standards.